The English Lovers
Not your English Lesson!
Bar&Co
19. - 28. April 2023, Di-Fr, Rahmenzeiten 11-14 Uhr
Just another boring school outing? Not this time. The English Lovers guarantee that even the most cynical, too-cool-for-school kids will crack a smile during this show. The rest of you will be rolling in the aisles. Let the kids call the shots and enjoy the zany improvised scenes and songs that result.
Infos und Anmeldung:
Kathrin Kukelka-Lebisch, 01/512 13 54
kathrin.kukelka-lebisch@drachengasse.at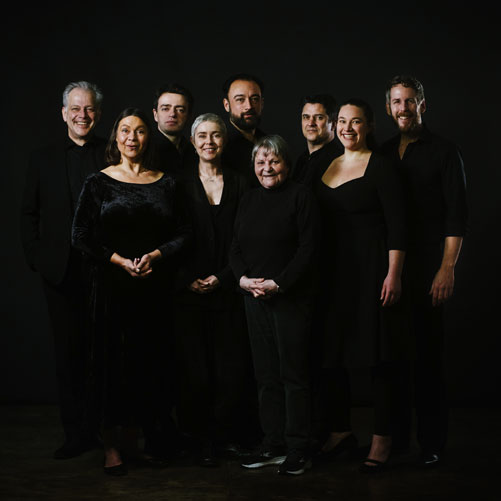 Spielplan Januar 2022